Tunnel car wash systems are among the most complex that any general contractor will ever deal with—and they are changing and improving all of the time. Your investment in a car wash is safest in the hands of a car wash builder like ASLAN CAR WASH CONSTRUCTION, which has designed and built car washes for many investors in the Rocky Mountain region and consulted on hundreds more.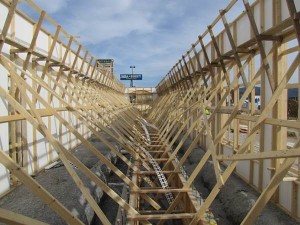 Tunnel car wash systems must be built to precise specifications to accommodate the chosen car wash conveyor and washing equipment, to provide safe operation of electrical and plumbing systems, and to ensure that all systems operate efficiently and require little downtime for maintenance.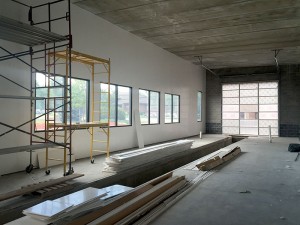 ASLAN CAR WASH CONSTRUCTION has the experience to guide you in choosing the best tanks and pumps, to give proper consideration to water flow rates, capture rates, pipe friction and sub 100 calculations. We are experts in tunnel car wash construction projects with complex wire terminations that include both high voltage and low voltage, building for rust and water resistance, and for conservation of water and power resources.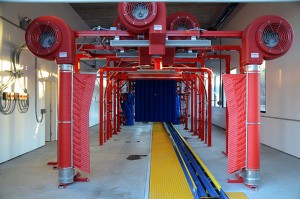 Visit our FAQ page for information about all of the car wash equipment and consulting vendors that we have worked with. We know the ins and outs of this industry and how to build a successful car wash investment.
---

"Aslan exceeded my expectations throughout the entire project which included the demolition of an existing, 5-bay car wash to construction of a new, multi-million dollar express exterior tunnel."
Michael Roth, Colorado Auto Wash
---