A car wash can be a great business—if you team up with a company that has the experience to design and build a car wash that is reliable, durable and efficient.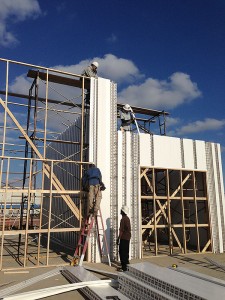 Our car washes are designed for durability in Colorado's climate, where water and cold temperatures combine to put stress on mechanical systems. We build:
Roll-Over Automatic Car Washes
Full-Service Car Washes
Flex Serve Car Washes Offering a Combination of the Above
Our expertise goes beyond new car wash construction, though. We can assist you with:
Property selection, land development and overcoming zoning issues
Introductions to financing/banking resources in the area
Introductions to car wash equipment suppliers
Architectural design
Project design and engineering
Updates or additions to existing car wash structures
Marketing penetration strategies to enhance public awareness of your car wash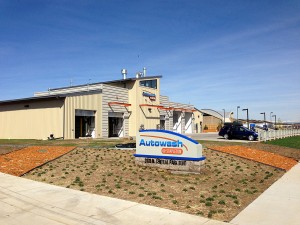 ASLAN CAR WASH CONSTRUCTION can fill any gap in your project team. We love to get involved when even the scope of the project has not been determined. But, we can jump in at any time. For example, if you own a property that is already zoned for a commercial car wash, we can provide architectural design, engineering and construction assistance. If you have a completed design, we can execute the design and provide additional guidance regarding electrical, mechanical, plumbing, and car wash equipment integration to ensure that you become the owner of a car wash business that operates reliably and efficiently.
If you want to build, update or upgrade a car wash of any kind, and you are unsure about how to proceed, give ASLAN CAR WASH CONSTRUCTION a call. We know all of the steps involved in constructing a well-built car wash and creating a successful car wash business.
---

"We selected Aslan Companies over several other local contractors because of their specific knowledge in designing and constructing car wash facilities as well as Aaron's overall knowledge of the car wash industry.  What became apparent early on in our initial search for a General Contractor is Aaron's attention to detail and his propensity to value engineer the design of the car wash facility.  Aaron has worked hand-in-hand with our architect and engineers throughout the design process and has made several recommendations that have reduced overall construction costs as well as on-going maintenance costs."
Brian Schumann, Keep-m-Clean, LLC
---